Anti-thinning shampoo. Case study with before and after pictures!
If you are older than 18, then you may probably remember what your hair looked like when you were 18. It was longer, healthier, and definitely thicker than it is now.
As someone who likes to experiment with different hair products, I decided to give it a try using this anti-thinning shampoo (see before and after pictures below). The reason I choose namely this shampoo was the insanely positive feedback on Amazon. I was like - "why not?" I wanted to see for myself!
I have to tell you ladies, that experimenting with these kinds of products takes time and a lot of patience! You cannot really try it once and say "Oh, it works! My hair seems thicker now". No! It takes weeks to see the results… or no results.
Below is my case study results for the anti-thinning shampoo called PURA D'OR Original Gold Label Anti-Thinning Shampoo
. The shampoo that worked!
You can see for yourself. Unlike the rest of the websites, which just post names of anti-thinning shampoos and no actual proof, I took one step further and published my before and after photos. Aren't they AMAZING!?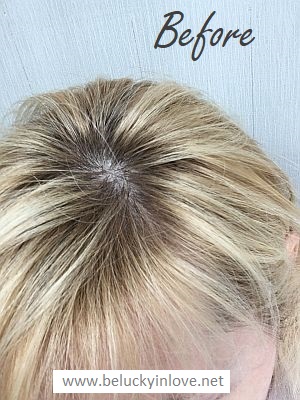 Above : before using the anti-thinning shampoo and below - after 3 months of using it.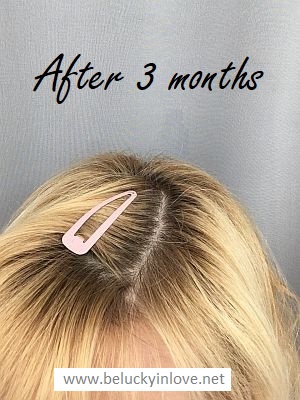 It took 3 months to see the results. My hair did get thicker and longer. Also, I chose to take a picture before highlighting my roots because I figured it would show the results better.
This is a concentrated formula that lasts for a long time. This bottle lasted for 3 months. I do not have a habit of pouring shampoos all over my head. I tend to err on a conservative side. I did not wash my hair every day. I used it every 2-3 days. There is also a complimenting conditioner
to it, which I did not use.
Available on Amazon: PURA D'OR Original Gold Label Anti-Thinning Shampoo Clinically Tested, Infused with Argan Oil, Biotin & Natural Ingredients, Sulfate Free, All Hair Types, Men and Women, 16 Fl Oz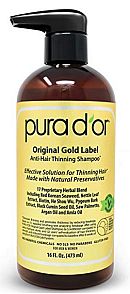 As a brief overview: this clinically tested shampoo is suitable for use by men and women. It contains a lot of exotic natural ingredients, including biotin. So, although it may appear like it is some sort of medical product, the fact that its ingredients are plant derived is comforting enough to try.
The only thing that I'm always worried about is some sort of damage to my long hair.
This one made my hair better, not worse. I am so happy!
Hope it will work for you too!
Please share with your favorite girlfriends. They will definitely love you for this! Xoxoxo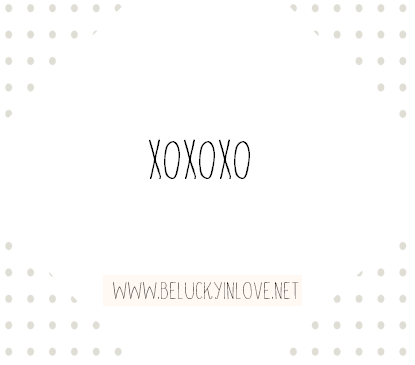 YOU MAY ALSO LIKE: Articles - Would you like to know of you have 'the look' of a commercial print model? and How to pick the right color lipstick guide (with images!!) (As an Amazon Associate I earn a small commission from qualifying purchases)